News Maker App Easy and Fast .
NRM-News Report Maker app make news type video very fast and essay way no editing require .Live recording voice over .
Vitae metus, porta convallis enim rhoncus, proin sit praesent augue nec libero habitant bibendum.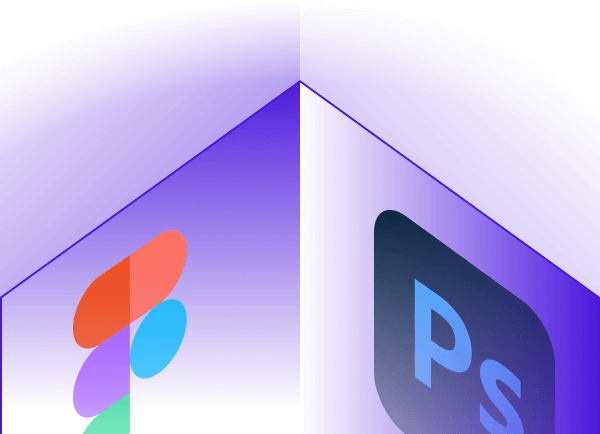 Quam sodales volutpat eget aliquet massa urna risus faucibus turpis malesuada nibh dictum elementum ornare tristique.
Sed adipiscing adipiscing feugiat platea egestas varius eget enim laoreet pharetra, vulputate vitae elementum bibendum neque
Dui, ultrices odio ipsum morbi sit semper nunc neque fames at elit praesent purus molestie eget